Complete Indoor Growing Systems
Hydroponics - The art of growing plants without soil.
Growing plants indoors can appear quite overwhelming especially when deciding on what equipment to purchase. 
A-Grade Hydroponics in Melbourne have designed complete hydroponic systems and growing packages that remove the guesswork and brainpower required to start your indoor hydroponic garden.
A-Grade Hydroponics brings the fun and passion back to the art of hydroponics. It is a great experience growing plants indoors and we can teach you how to grow plants from start to finish. 
The grow packs and grow kits you will find in this collection are perfect for all types of growing, so whether your hydroponics venture is just a hobby or something a little more serious you will find a hydroponics pack here that you can confidently purchase and start growing with the peace of mind that the hydroponic equipment and system inside your room is of a superior standard.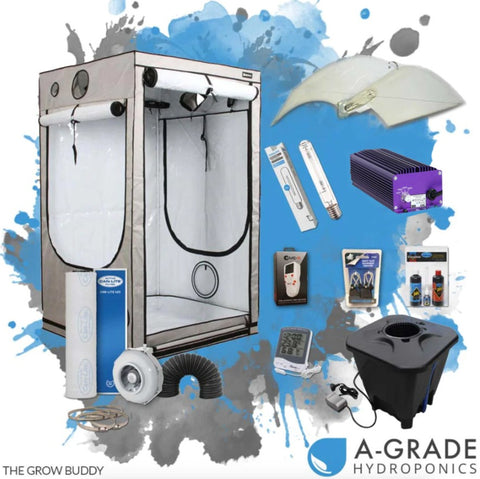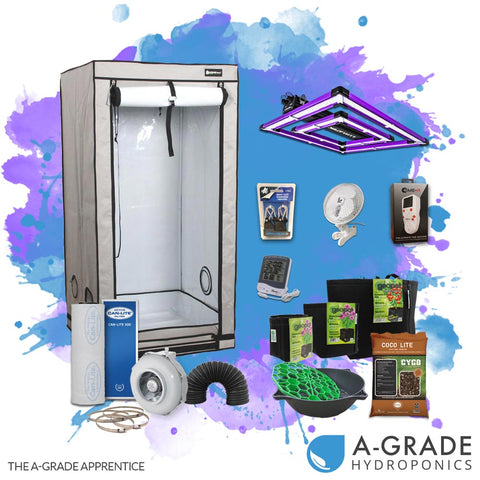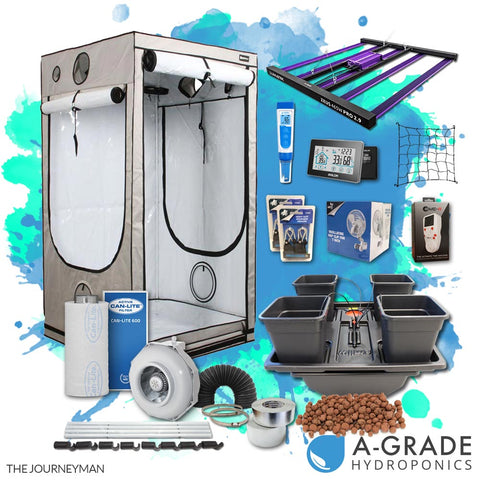 Having trouble finding what you're looking for? Give us a call on: (03) 9555 6667