Leighman Hyland Limited Strain Prints
Leighman Hyland is a talented Tattoo artist who owns the Tatty Shack who now focuses all of his efforts supporting the cannabis movement, the art of Hydroponics and gardening in general. His detailed drawings represent the various medical strains available throughout the US, Israel, Australia and the UK.
Limited to only 30 per print, lock these down, frame them and build up your collection. 
These strain interpretations are very cool and are printed on high quality 30 gsm canvas paper. A great collection that you'll treasure in the years to come when the prohibition is over.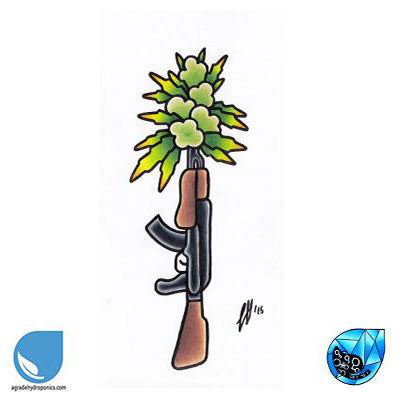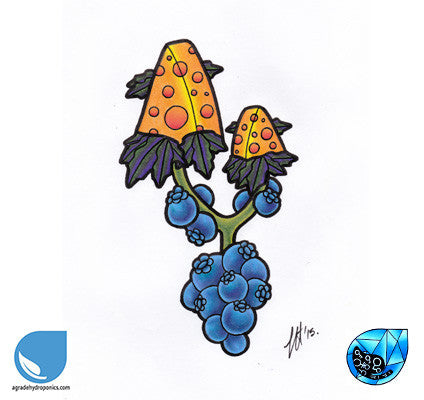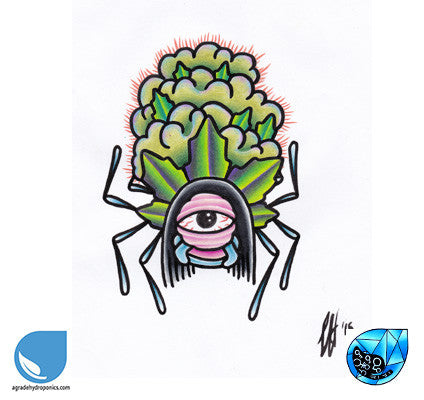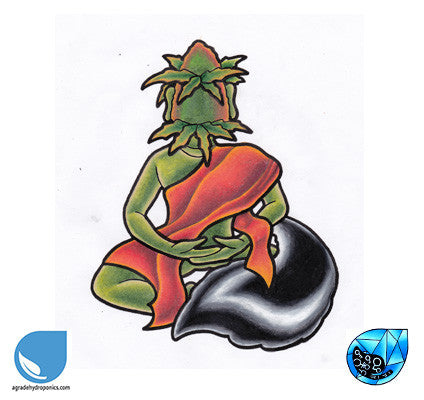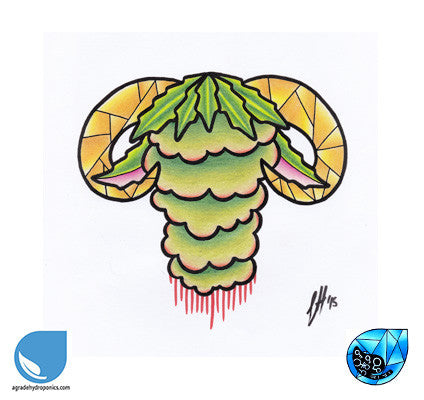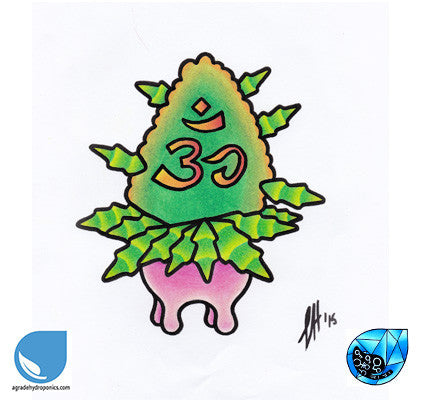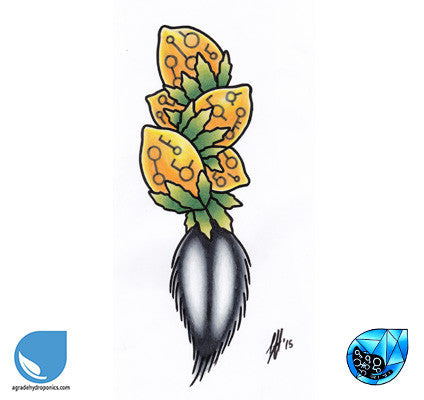 Having trouble finding what you're looking for? Give us a call on: (03) 9555 6667
Showing items 1-10 of 10.