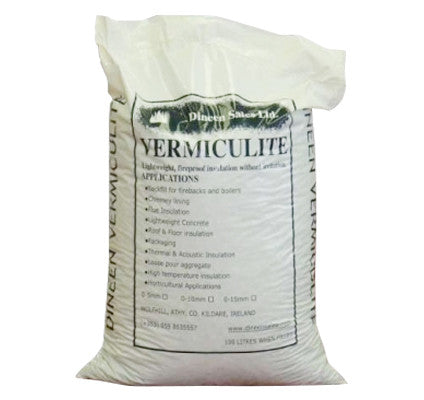 VERMICULITE 2-4MM
13.50
$13.50
Vermiculite is a versatile, natural mineral that is often used in hydroponic gardening. Our Vermiculite 2-4mm is perfect for use... More info
Product details:
Vermiculite is a versatile, natural mineral that is often used in hydroponic gardening. Our Vermiculite 2-4mm is perfect for use as a soil amendment or as a standalone growing medium. The 2-4mm size is ideal for hydroponics, providing excellent water and nutrient retention and aeration for healthy root growth.
This premium vermiculite is mined from the highest quality deposits, and is free of any unwanted materials. It is also pH neutral, making it safe to use with any type of plants. Our Vermiculite is easy to use and can be added to your existing soil or hydroponic setup to improve water retention, aeration, and overall plant health.
If you're looking for a hydroponic growing medium that is versatile, cost-effective, and easy to use, our Vermiculite 2-4mm is the perfect choice. With the best quality and performance, this Vermiculite is a must-have for any hydroponics enthusiast.