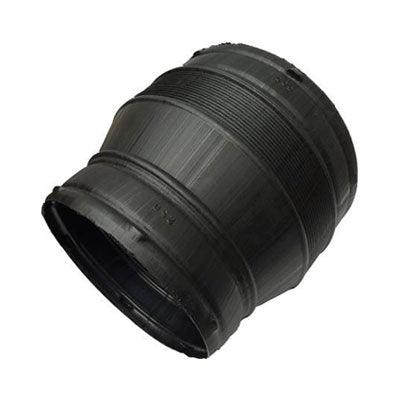 Product details:
300mm to 250mm Reducer
Used to connect larger ventilation exhaust and inline fans to smaller ducting or odour controlling carbon filters or the other way around.
Great quality plastic reducer with a thick wall that can be clamped on using ducting clamps and then sealed with a good quality mylar tape. 
All of the reducers we sell are a perfect fit for the Can-Fan range of centrifugal ventilation fans, acoustic ducting, normal steel ribbed black ducting and Can-Filters. 
If A-Grade Hydroponics is not your local hydroponics shop you can choose to order them online from us and expect fast black wrapped shipping. Alternatively just search for hydroponics shop near me for your local stockist of this type of hydroponic equipment.