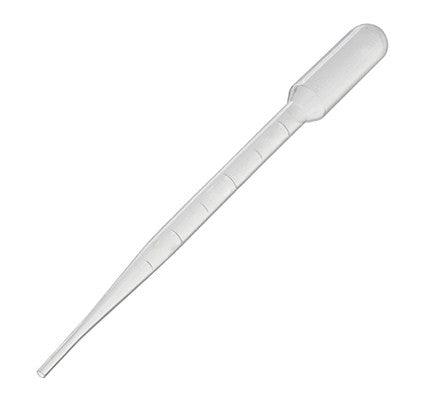 Product details:
Plastic pipette with 3.5mL bulb draw for accurate dosing. Used in hydroponics to dispense liquid plant nutrients into water.
Can be cleaned and reused multiple times. Not-sterile. Suitable for recycling.
If you're going to reuse these pipettes we recommend using a sterile solution like hydrogen peroxide to soak them in or hyclean for the best outcome in between uses. Never double dip a pipette from one hydroponic nutrient bottle to the next otherwise you will encounter one of those nutrients having a reaction making it an unusable product.