SANlight LED - EVO Series
HIGH-PERFORMANCE LED LIGHT SYSTEMS
The peak of EVOlution
Meticulously manufactured in Austria, the SANlight EVO series is the culmination of in-house and external research, hands-on cultivation experience and the latest in hydroponic lighting technology.
The SANlight EVO grower benefits from the flexible configurations, system efficiency and 50,000 hours of high-efficacy lighting. 
It doesn't matter if your growing space is small grow tent, a professional indoor CBD production or an outdoor greenhouse. With the SANlight EVO Series, there is a grow light for every application.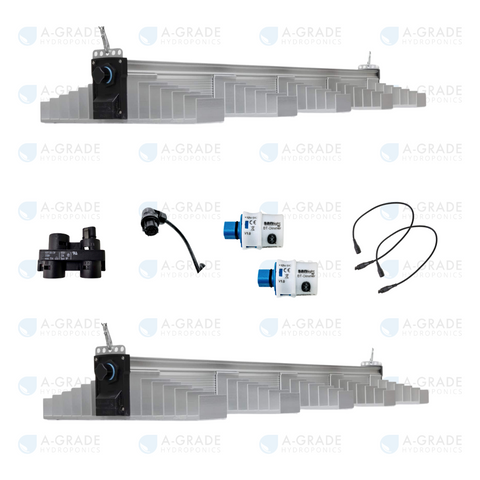 Having trouble finding what you're looking for? Give us a call on: (03) 9555 6667
Showing items 1-11 of 11.