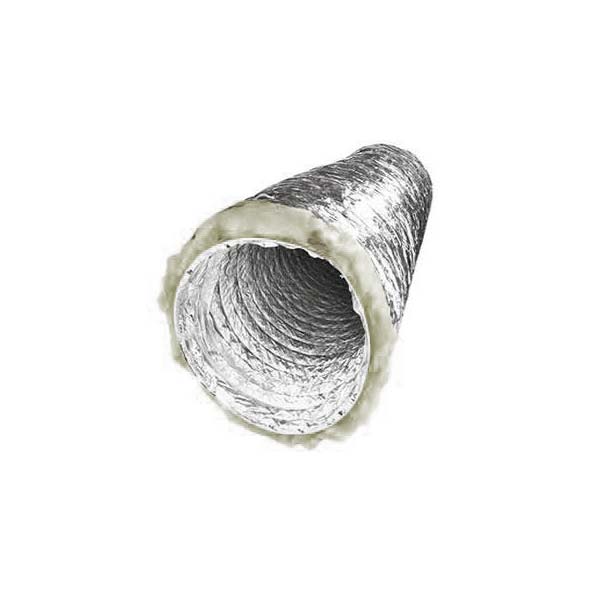 Acoustic Ducting - 150mm
5900
$59
Polyester acoustic ducting No skin irritation when handling 5M in length Please note: Ducting sizes can be slightly flexible and... More info
Product details:
Polyester acoustic ducting
No skin irritation when handling
5M in length
Please note: Ducting sizes can be slightly flexible and may require clamps to help hold in place when fitting onto fans or filters. We recommend using duct clamps to help hold in place. Duct clamps can be found here
This Acoustic polyester ducting is primarily used to fix ventilation fans, centrifugal fans or inline fans to ducting plates or ducting ports which is used in conjunction with a carbon filter or hepa filter to prevent smells or odours escaping a grow room or grow space or used in an inline capacity to stop dust and pathogens entering. This acoustic ducting will damping any reverberation or noise by approx 70% over traditional steel ribbed foil ducting.