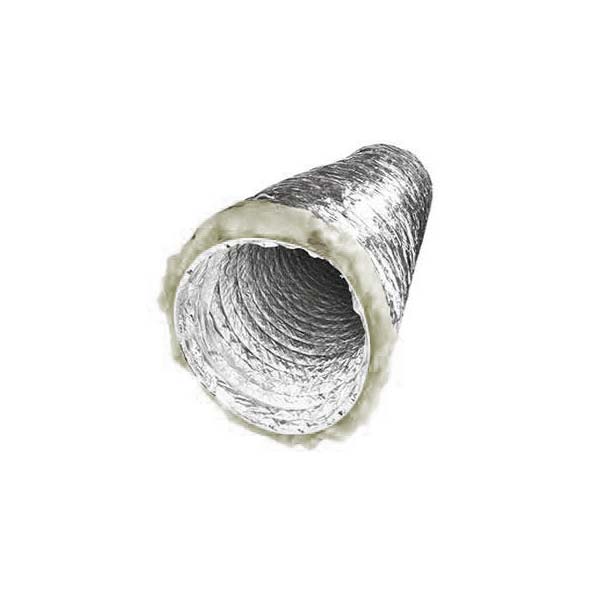 Acoustic Ducting - 250mm
9500
$95
This 250mm Acoustic Ducting is a must-have for any hydroponics grower looking for a high-performance, noise-reducing ducting solution. This ducting is... More info
Product details:
This 250mm Acoustic Ducting is a must-have for any hydroponics grower looking for a high-performance, noise-reducing ducting solution. This ducting is constructed with a specially designed acoustic insulation layer that effectively reduces noise generated by airflow, making it ideal for use in grow rooms, greenhouses, and other indoor growing environments.
The 250mm size is perfect for connecting to large ventilation systems, providing maximum airflow while minimizing noise pollution. The ducting is also made of high-quality, durable materials that are built to last, ensuring that it can withstand the demands of everyday use.
This ducting is easy to install and comes with all necessary fittings to connect to your ventilation system. The acoustic insulation layer ensures that the ducting will effectively reduce noise generated by airflow, making it perfect for use in noise-sensitive environments such as residential areas.
Additionally, this ducting is also fire resistant which will give you peace of mind in case of any accidents. With its high-performance, durability, and ease of use, the 250mm Acoustic Ducting is an excellent choice for any hydroponics grower looking for a reliable and effective noise-reducing ducting solution.
Polyester acoustic ducting
No skin irritation when handling
5M in length
This acoustic ducting is perfect for 250mm / 10 inch extraction can fans and carbon filters, always use a ducting clamp to fix the ducting in place firmly then tape over using a strong mylar tape if you are installing this inside a hydroponic grow room.
Please note: Ducting sizes can be slightly flexible and may require clamps to help hold in place when fitting onto fans or filters.