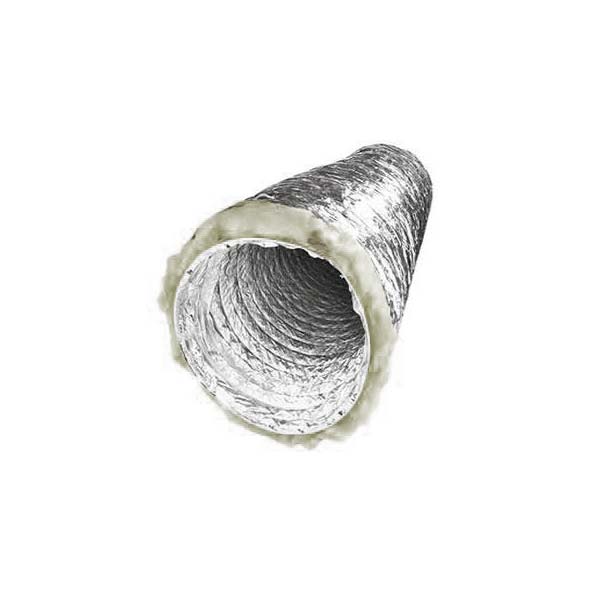 Acoustic Ducting - 315mm
10900
$109
This polyester acoustic ducting is perfect for 315mm / 12-13 inch extraction can fans and odour scrubbing carbon filters, always... More info
Product details:
This polyester acoustic ducting is perfect for 315mm / 12-13 inch extraction can fans and odour scrubbing carbon filters, always use a ducting clamp to fix the ducting in place firmly then tape over the clamp using a strong mylar tape if you are installing into a hydroponic grow room. Great in combination with silenced fans or to further dampen the sound of an existing ventilation system.
Polyester acoustic ducting
No skin irritation when handling
5M in length
Please note: Ducting sizes can be slightly flexible and may require clamps to help hold in place when fitting onto fans or filters for better connection longevity.