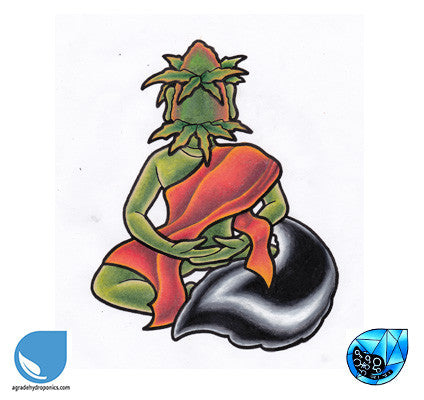 Buddhas Skunk
15
$15
Buddhas Skunk strain art interpretation by Leigh Hyland. The flower itself of Buddha Skunk is described as a predominantly sativa hybrid, with... More info
Product details:
Buddhas Skunk strain art interpretation by Leigh Hyland. The flower itself
 of Buddha Skunk is described as a 
predominantly sativa hybrid
, with stable uniformity, strong, powerful and productive. The flowering time is short, especially considering the result of the final harvest. The effect which was used as inspiration to create this artwork has been described as a true sativa: pure cerebral energy that will facilitate creativity, great social vibes and personal vitality. Its flavour is indescribable. It's been said that it is the flavor of excellence!