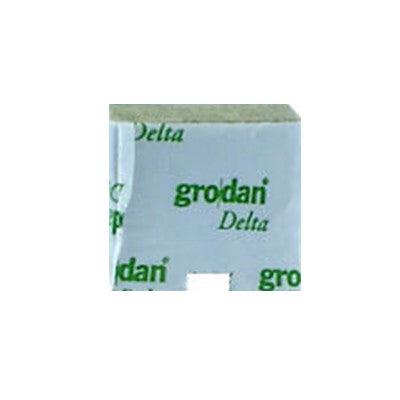 GRODAN - Block 4G
1580
$15.80
Grodan Block DU 4G with hole. These are individually wrapped medium sized rock-wool cubes. Great in DWC systems from seed... More info
Product details:
Grodan Block DU 4G with hole.
These are individually wrapped medium sized rock-wool cubes. Great in DWC systems from seed or clone right through to harvest. 
Grodan rock-wool is a vastly superior product with only high quality well constructed rock-wool utilised.
This substrate is also extremely tolerant. Aiding in the growers benefit when transplanting directly into other mediums. 
Cube Dimensions: 75x75x65mm
Hole Dimensions: 42mm (diameter) x 40mm (depth)