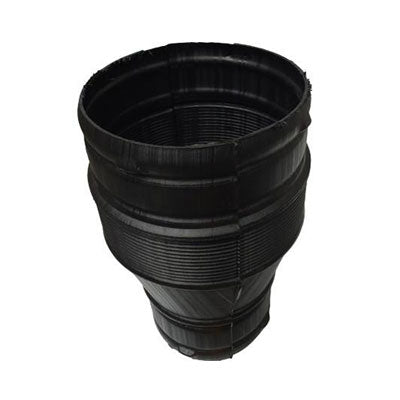 Reducer 250-200mm
2550
$25.50
250- 200mm Reducer for ventilation systems in hydroponics grow rooms and grow tents. This reducer is distributed by Holland forge and... More info
Product details:
250- 200mm Reducer for ventilation systems in hydroponics grow rooms and grow tents.

This reducer is distributed by Holland forge and is made of thick durable plastics to ensure product longevity and a secure connection to whatever it is you need to reduce. A very handy little connecting reducer that most hydroponics grow rooms will find necessary especially if airflow is of top priority.
Used to reduce the flange size connection between larger fans and carbon filters to ventilation ducting. Handy when you want to run an oversized carbon filter when you have a plant smell that your current filter is not dealing with too well.
Works great with, Can-Fan, Iso-Max, Max-Fan, Q-Max and their matching Can-Filters.
Grow your own. Grow indoors. Grow plants. Have great airflow.