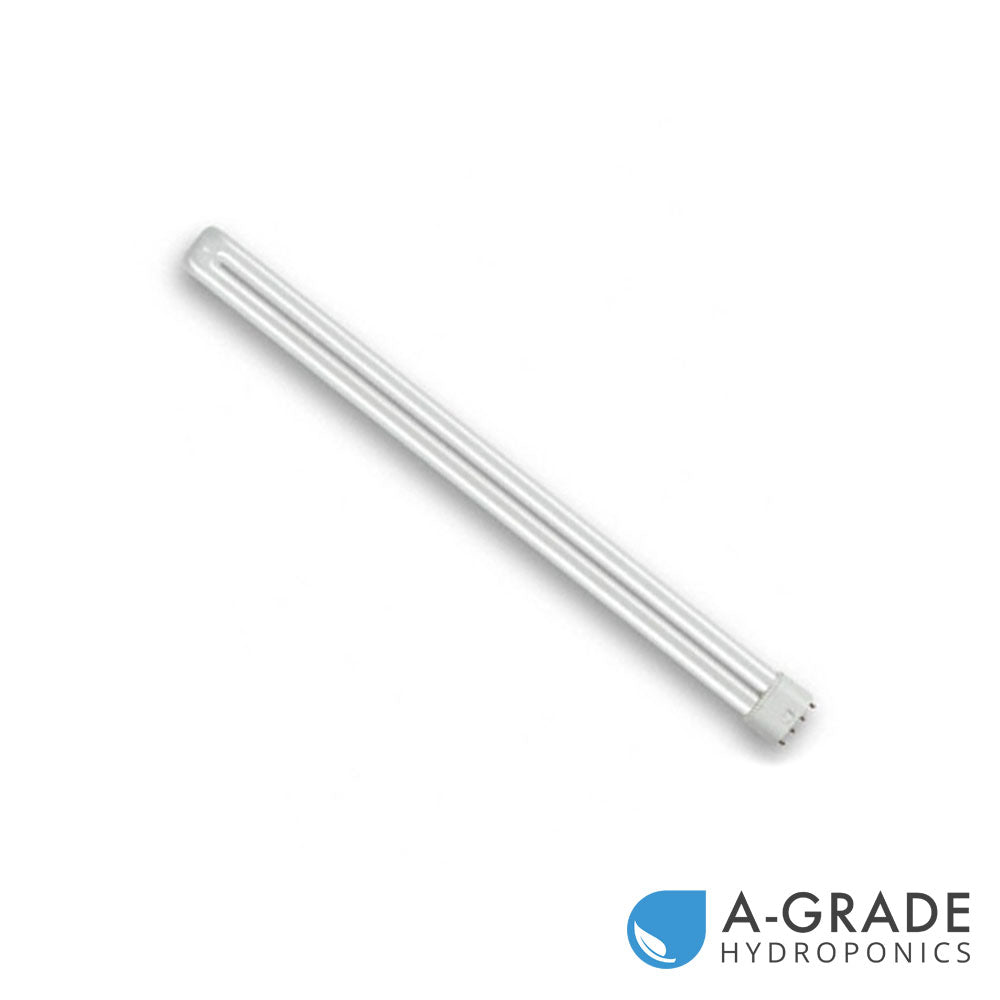 Starlight T5 Replacement Lamp 55W 6400K
790
$7.90
This is a replacement lamp for the Starlight T5 lighting propagation fixtures. The spectrum of this propagation light bar is... More info
Product details:
This is a replacement lamp for the Starlight T5 lighting propagation fixtures.
The spectrum of this propagation light bar is 6400K perfect for the germination of seeds and for the growth of seedlings or cuttings for the first few weeks of life before transitioning them to a full spectrum LED grow and bloom light system. A great propagation light to strike seeds and get them a little bit stronger for larger grow rooms with artificial lighting, greenhouse environments or the outdoor garden.
Lamps fit both 2 and 4 bay variants. Each lamp is 55W in power usage.